This week, we discuss what the Big Three were doing in 1998 and the (in)famous 1998 NBA finals!
This NBA Finals series served as a preview to Karl Malone joining forces with Diamond Dallas Page to take on Dennis Rodman and Hollywood Hulk Hogan! Click the photo of Malone and Rodman below to view the epic match!
Speaking of wrestling, Momma and Papa Doc found Chad's collection of epic WWF figurines while looking for 1998 treasure!
Chad and Momma Doc recently discovered two ticket stubs from when Doc attended the famed series! Check out 'lil Doc as he poses with these tickets!
Here is the box the graded cards arrived in!
And here are the ticket stubs graded and slabbed!
Later we discuss PSA's crossover system. Click the PSA logo below to learn more about PSA's crossover service!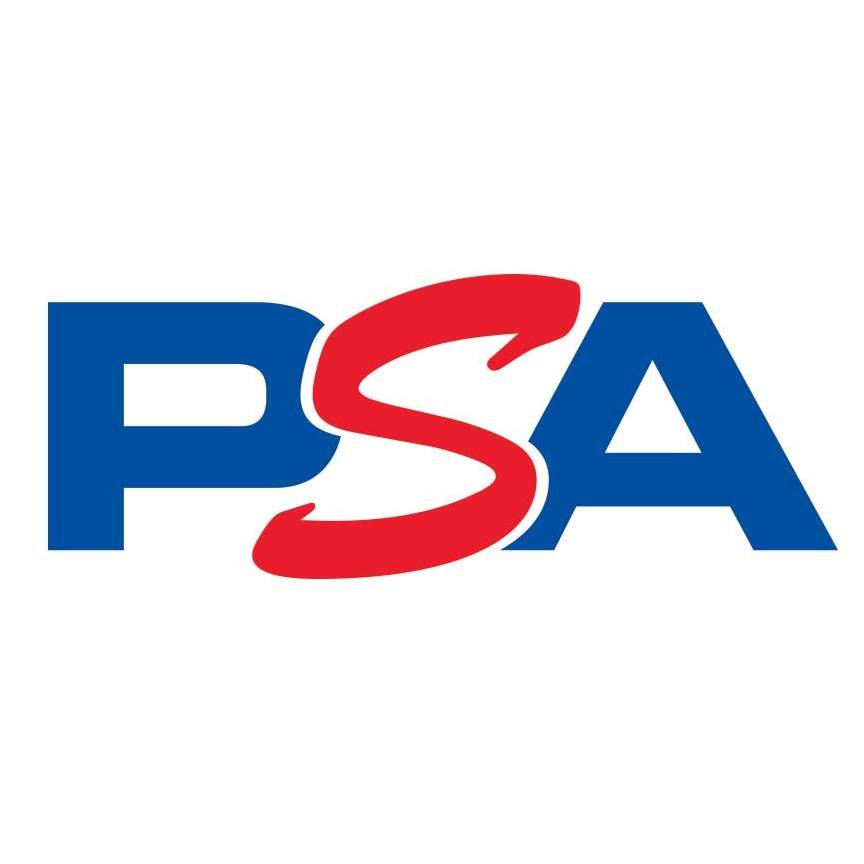 Chad has recently submitted five Donovan Mitchell cards for crossover and we cover which cards crossed over and which did not!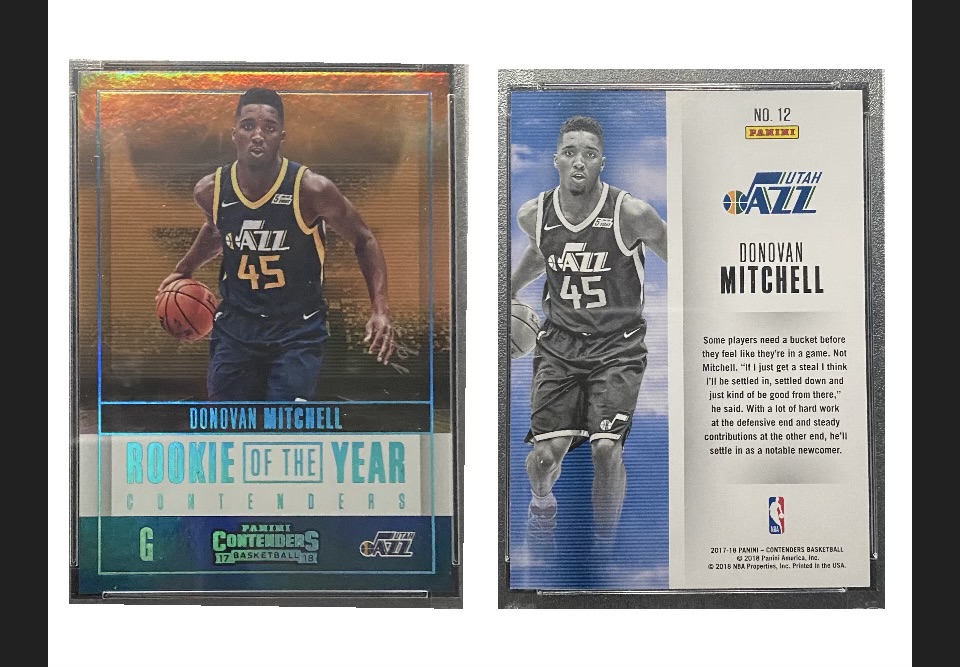 Finally, we take a look at eBay's authenticity guarantee program. Click the eBay logo below to learn more about eBay's authenticity guarantee program.
Chad recently bought a Donovan Mitchell card for his PC, which went through the authenticity guarantee program. Check out this awesome card!
Here is the card prior to shipment to eBay's authenticity guarantee partners:
And here is the corner of the card as Chad received it from eBay's authenticity guarantee partners:
Finally, Tim laments his decision to sell this Tom Brady (think he regrets selling the others?)
Well his Brady, graded BGS 9.5 (pop 1, none higher), just sold for...$198,000!!!
Have any questions or comments about this week's show? Leave us a voicemail on this website or reach out to us on Instagram: @packtothefuturepodcast!