This week, the guys discuss whether or not Ricky should have his newly-acquired Barry Sanders Clearly Donruss Downtown insert autographed at the National. We've heard initial thoughts from some Pack-a-Maniacs.
Tim feels Ricky should have one of the following autographed:
1998 Ultra Damage Inc.
1996 Fleer Metal Platinum Portraits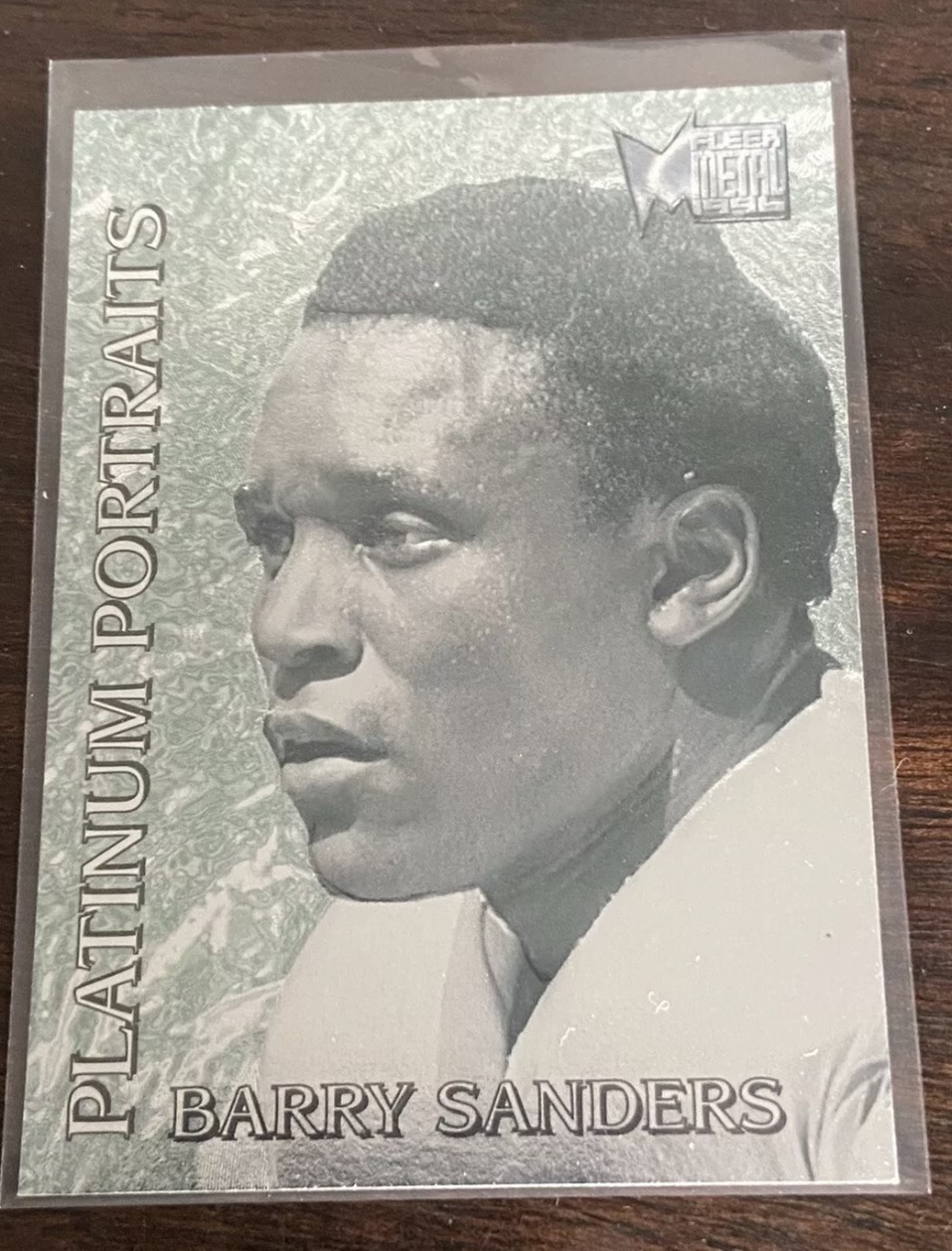 1999 Pacific Revolution Thorn in the Side
2019 Select Snapshots
2014 Topps Fire
1996 Upper Deck SPx
Jascha feels Ricky should have a custom card autographed: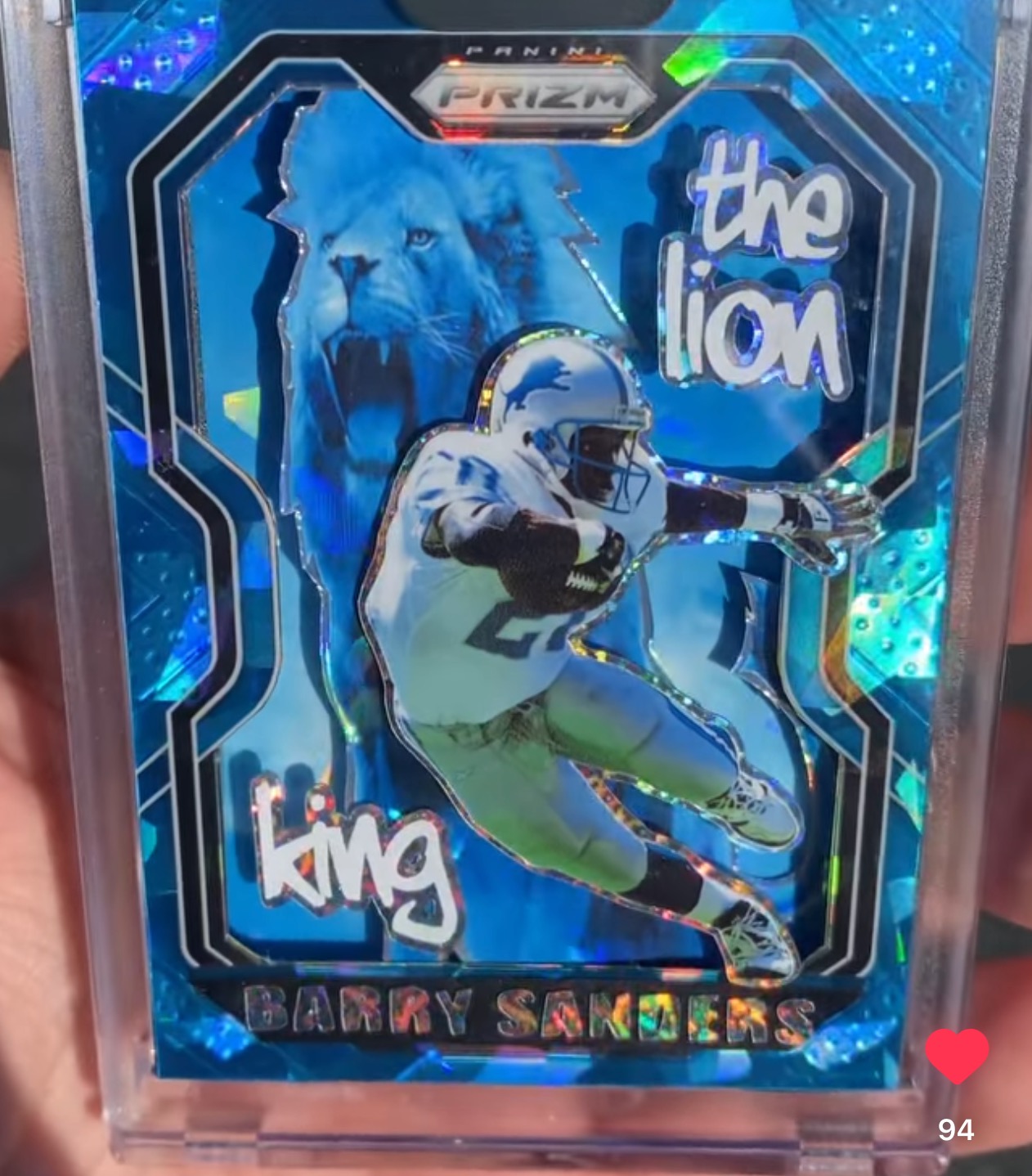 It's time to make a decision. What should Ricky do? Vote and leave your recommendations in the comments below! One random voter or commenter will receive a back-pack-prize-pack!
Should Ricky have his 2021 Clearly Donruss Football Barry Sanders Downtown Autographed at the National?