This week, the guys take a look at some amazing and important cards up for sale through Goldin Auctions! Click the photos below for links to Goldin's website and each card's respective auction!
Later in the show, we talk to Johnny Stone, the teenager who hit the Mac Jones Prizm 1/1 Rookie Card and sold it for $100,000!!! Click the photo or link below of video footage of Johnny's big hit!!!
Johnny hits a Prizm 1-of-1 Mac Jones Rookie!!!
This week we also took a look at Panini Preferred and Panini Opulence Finals Booklets! Check out some of the Preferred booklets below!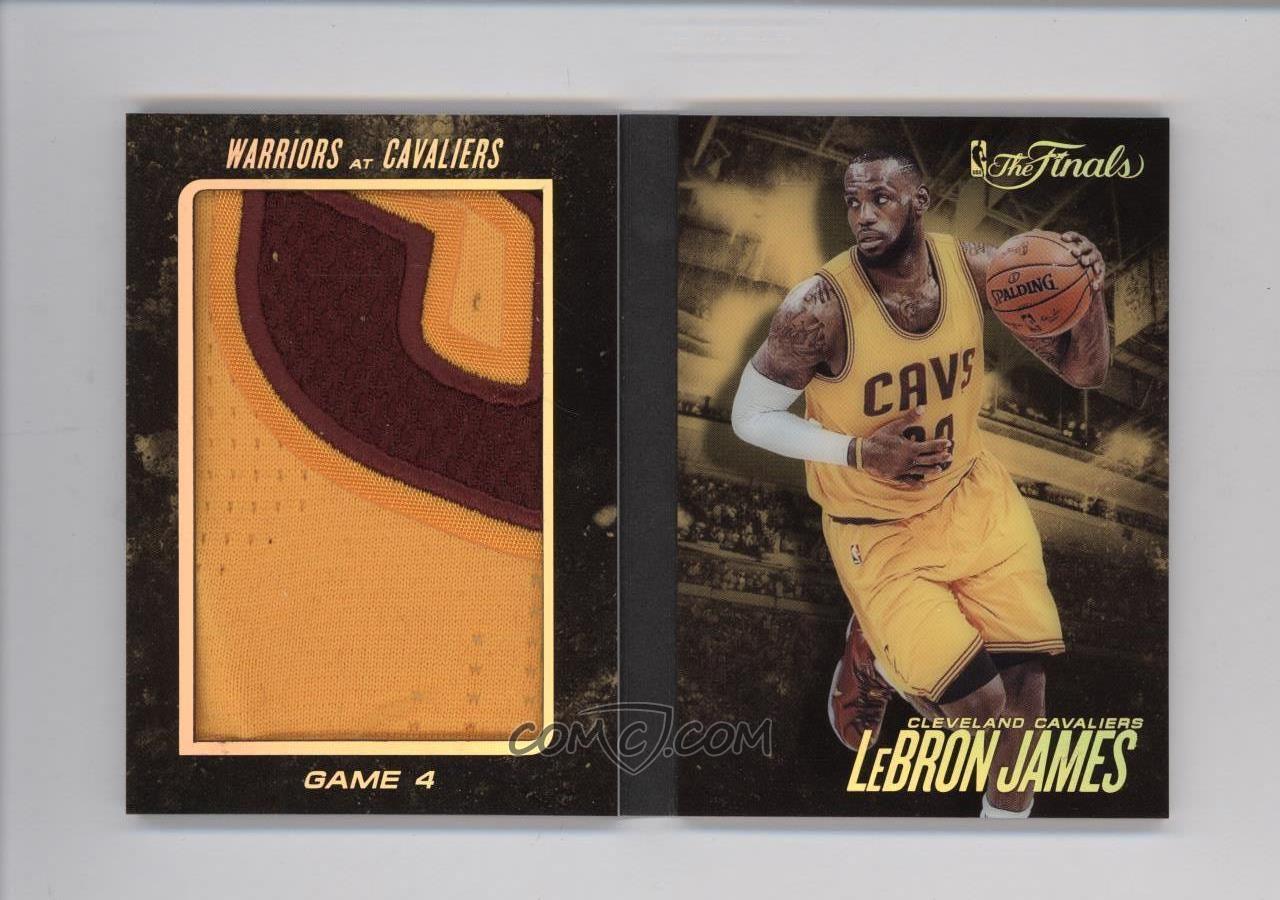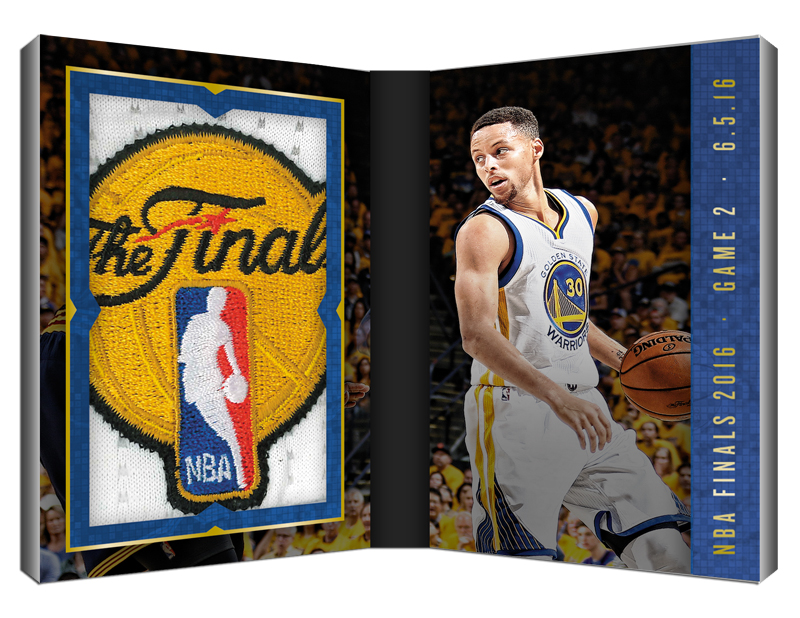 Compare the Preferred booklets to the Opulence booklets below. Which do you prefer?